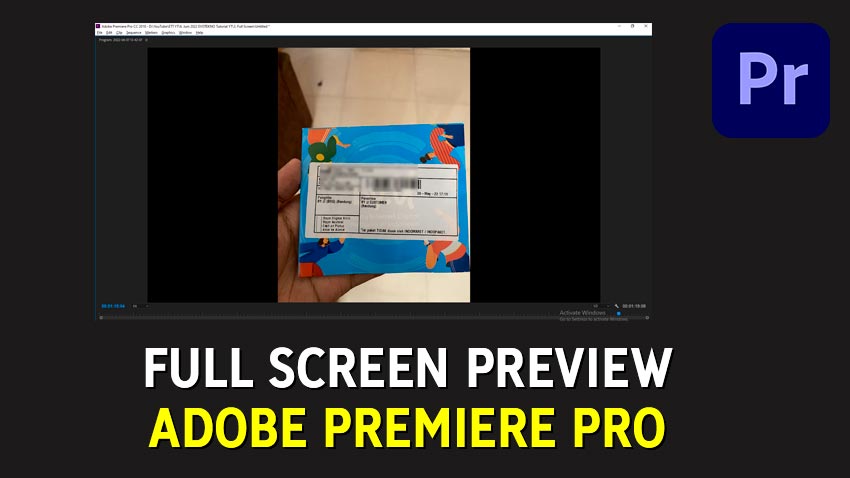 Before export (video rendering), the last thing I need and should do is check all the results editor first. So there is no need to re-render if something needs to be fixed.
Well maybe you're like me, confused to see to view the video is full screen, to see better.
Per view in full screen is easy! I didn't even notice it. Here are the steps:
The first way: double click
The easiest way this way, i.e. with right click twice in the preview window.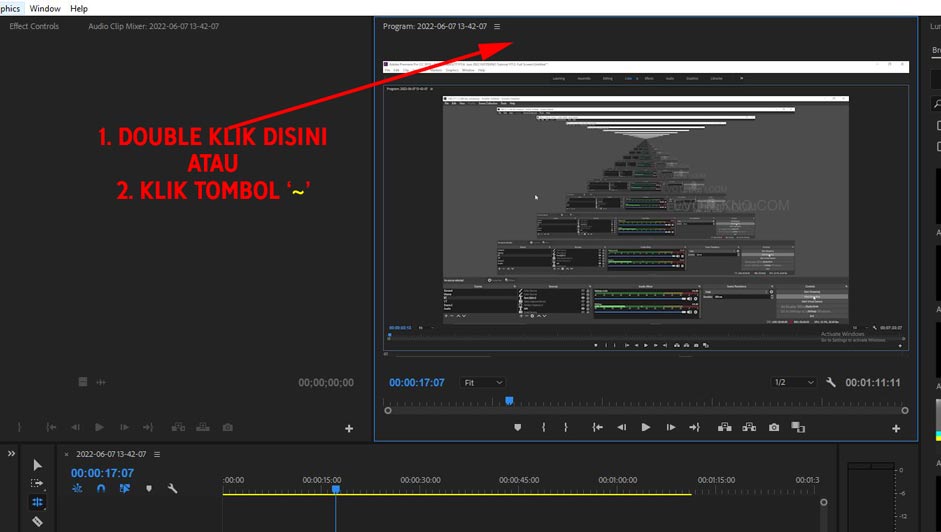 Second way: press the Tiddle button
First click on the window the visualization
So on the keyboard press '~' (Tiddle, under the button Esc).
The result will be the same as the first method.
Video version tutorial
Examples you can see in this video version of the tutorial:
That's it, if there are additions that could be better, you can write a comment below so I know too haha.
Also read related articles: