Cross-platform technology allows gamers to access their games from different devices and play against people with other consoles. For example, a gamer with an Xbox can play against someone with a PS4. While this might seem like a simple change, just a few years ago this would not have been possible.
Still a new feature for many consoles, cross-platform play can go in many directions, each one exciting and different from the next.
More games to go multiplatform
While cross-platform technology is relatively new, its demand is growing. While ideally all games should be cross-platform, developers face the problem of adapting their games to each console format. So as convenient as cross-play is for gamers, developers spend a lot of time, energy, and funding to make it happen.
Cross-platform technology is still incredibly popular. One reason it has become so desirable is that it has made it easier to find opponents as there are so many more people available to play with. In free-to-play shooters like Warframe, fans have been begging for developers to create a cross-play experience and I look forward to more news.
Of course, it takes a long time for a game to be cross-play. Even the reputable game maker Sony took over a year to enable cross-play for Fortnite on PS4.
However, as more fans demand it, cross-platform technology could become a necessary part of gaming in the future. While gamers are waiting for their beloved games to go cross-play, here are a few genres that are available right now.
battle royale games
A type of MMORPG, also known as massively multiplayer online games, battle-royale games are probably the most popular cross-play genre.
In titles like Fortnite, the poster child for the cross-platform tech hit, players can battle it out on a global level in a variety of styles, including giant challenges and king of the hill. They can also explore different worlds, weapons and skins as they become more advanced players. Additionally, Fortnite's cross-play functionality has led to the advent of online events, like Travis Scott and Mashmello in concertfor which the fans were nothing but grateful.
Other battle royale titles are considering cross-playing, but due to the issue with PC gamers, it's taking some time to integrate them.
Online games
While battle royale games solve their problems by trying to merge PC and console players, online games have done nothing but flourish thanks to cross-platform technology.
By enhancing the online gaming experience, cross-play allows players to enjoy games like slots from any device, including mobile devices, tablets and PCs. While slot games are not necessarily competitive, the cross-platform technology is music to any slot enthusiast's ears. It allows players to enjoy the all-encompassing sensations that online slots provide anytime and anywhere, such as sound effects and bright lights. In addition, the technology stores player information, so players can jump from one device to another and play games smoothly.
It's safe to say that cross-platform technology has done nothing but good for the iGaming industry, and it will be interesting to see how it develops.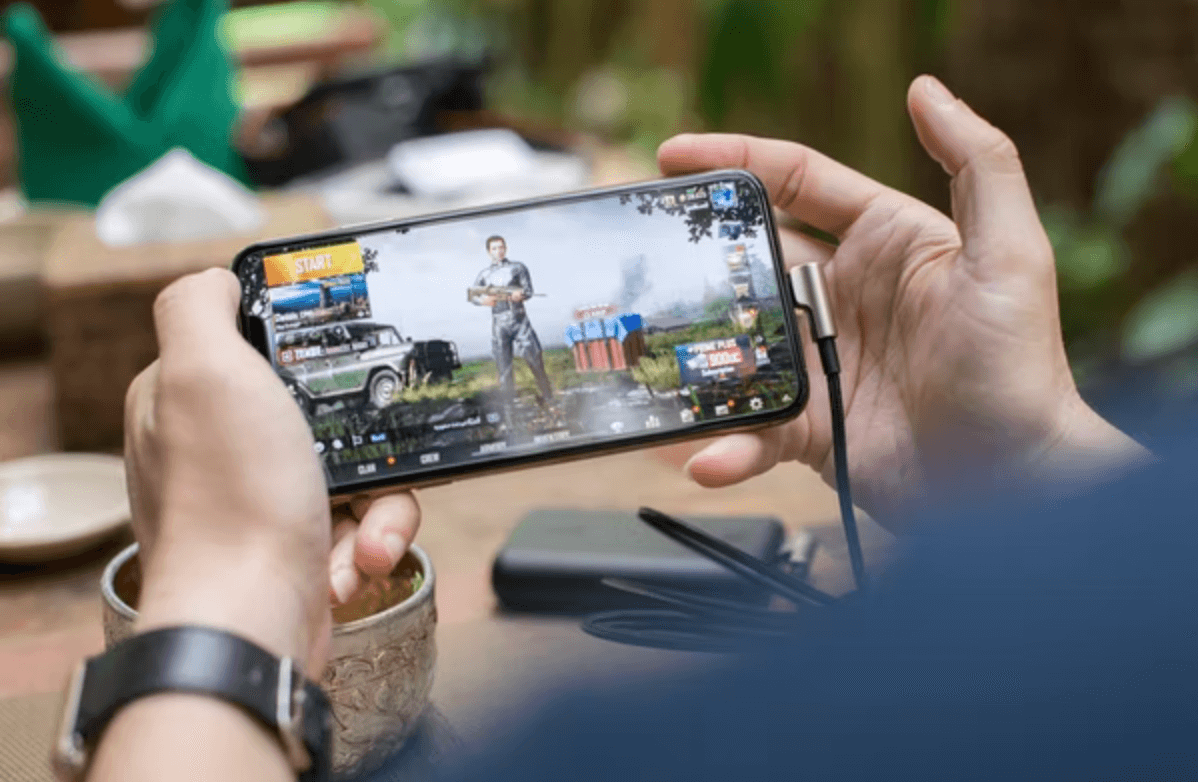 open world games
As a middle ground between battle-royale games and online games, open world games seem to be the most stress-free option on the list.
Open world games focus on exploring new places, discovering environments and building places. These low-stakes games take on a different social element than battle royale games. Games like Minecraft allow friends to meet and peacefully create things like pixel art or even create their own PvP games.
Packing
Cross-platform technology is still very new, but it has proven to be useful for different reasons. When it comes to iGaming, cross-platform technology has come in handy for individual gamers who want to enjoy their games on multiple devices. However, with multiplayer games, developers are working hard to find ways to create justice between PC gamers and console gamers.
On the other hand, cross-playing in open world games, which generally don't have such high stakes, allows players to make innovative and collaborative choices together.-